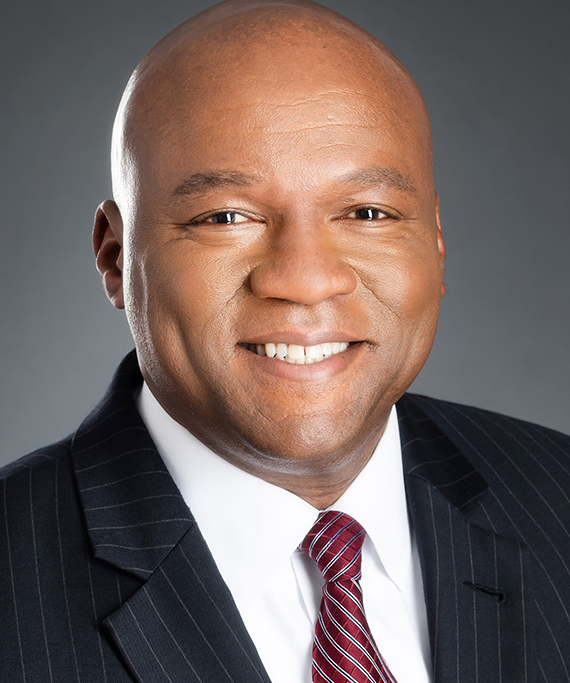 Derek Ellington
Head of Small Business Banking Consumer and Small Business Banking, Wells Fargo & Company
Derek Ellington is head of Small Business Banking for Wells Fargo and is responsible for leading and accelerating the growth and focus on the company's small business clients with an annual revenue of up to $10 million.
Derek was previously with Bank of America, where his 24-year career there spanned leadership roles in retail banking, commercial banking, credit, and small business banking. Most recently, Derek was Business Banking executive for the Atlantic South Region and served as National Business Banking Digital executive and National Business Banking Environment, Social Governance (ESG) executive. Derek also served as president of the North Carolina Triad region, where he led associates across all lines of business, including Consumer, Wealth Management, and Commercial Banking.
He is a frequent speaker on small business topics and received the Bank of America Global Diversity and Inclusion Award in 2017. Derek has been consistently active in the community. He has served on the boards of East Greensboro Now, The Greensboro Chamber of Commerce, Guilford Merchants Association, and the Board of Visitors of North Carolina Agricultural and Technical (NC A&T) State University.
Derek is a graduate of Troy University in Alabama with double majors in Computer Science and Business Administration. He later received a master's degree focused on International Business from Birmingham Southern College.