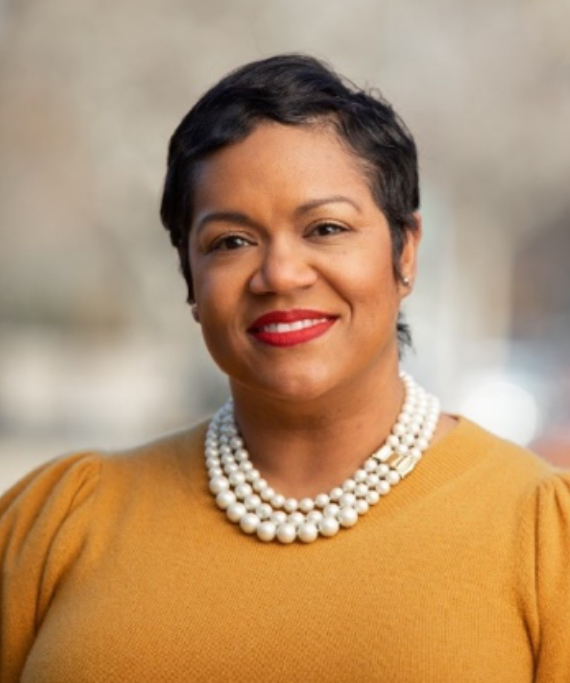 Erica Miles
Senior Consultant, SVP Diverse Segments, Representation and Inclusion, Wells Fargo & Company
Erica serves as a Senior Consultant at Wells Fargo Bank, building national relationships with diverse businesses and communities and advising on the bank's company-wide diversity, equity and inclusion initiatives. On behalf of Wells Fargo, she serves on the Advisory Council of the National Bankers Association, an industry trade group that represents minority depository institutions.
Prior to joining Wells, Erica served as the Director of Diversity and Inclusion for the U.S. House Committee on Financial Services, leading work for the Congress' first ever Subcommittee on Diversity and Inclusion. Before her time on Capitol Hill, she was a Senior Analyst at the U.S. Government Accountability Office, where she led and contributed to various reviews of the financial market and housing sectors including nonbank mortgage servicing, access to banking services in border Southwest communities and homeless assistance. Prior to that, she supervised credit and collections departments for regional and large national banks.
In addition to roles as a diversity and inclusion training facilitator, Erica is a member of the Diversity, Equity and Inclusion Advisory Committee at the University of Kentucky's Gatton College of Business and Economics, where she also received her MBA in 2001. Erica's hometown is Memphis, Tennessee, where she completed her undergraduate degree in Political Science at the University of Memphis.
As a current resident in Washington D.C., she is a Commissioner on the mayor's Financial Services Regulatory Sandbox and Innovation Council that advises D.C. government on ways to attract and promote FinTech innovation in their community.
Erica is a proud member of Alpha Kappa Alpha Sorority, Inc.