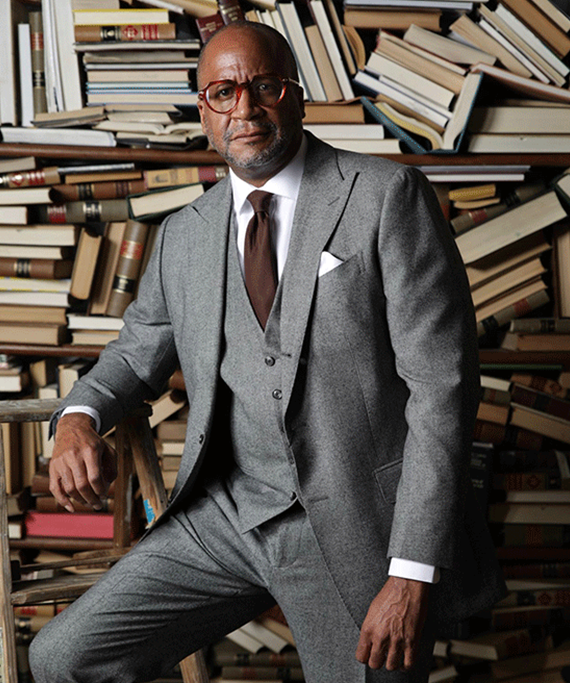 Munson Steed
CEO of Rolling Out
Munson Steed is the CEO of Rolling Out, a multimedia conglomerate that includes newspapers, magazines, television programming, Internet properties, custom publications, signature events and more.
Over the course of twenty years, Steed, a noted and much sought-after motivational speaker, author and thought producer has not only moved the company's flagship publication, rolling out, into national prominence as the largest chain of African American-owned weekly papers in the nation, he has also soundly established a consummate urban lifestyle brand. The rolling out brand denotes a lifestyle characterized by an unyielding passion for enhancing access for people of color in the media and advertising industries along with community-conscious behavior. Steed has also developed a children's brand called Playful Genius which includes children's books and toys with the premise of planting seeds of greatness in our future leaders of the world.
An avid reader, Steed is fully committed to encouraging literacy within our community. His first book, Little Professor Skye Favorite Things, was inspired by his goddaughter, Skye. In this series, he shows children the possibilities of imagination and learning. The goal is to teach our young children that if they can imagine it; they can achieve it. His series, Atom Smart, explores the wonders of space and the boy's relationship with his father.
Munson Steed earned a bachelor's degree in Political Science from the iconic Morehouse College in Atlanta, GA.