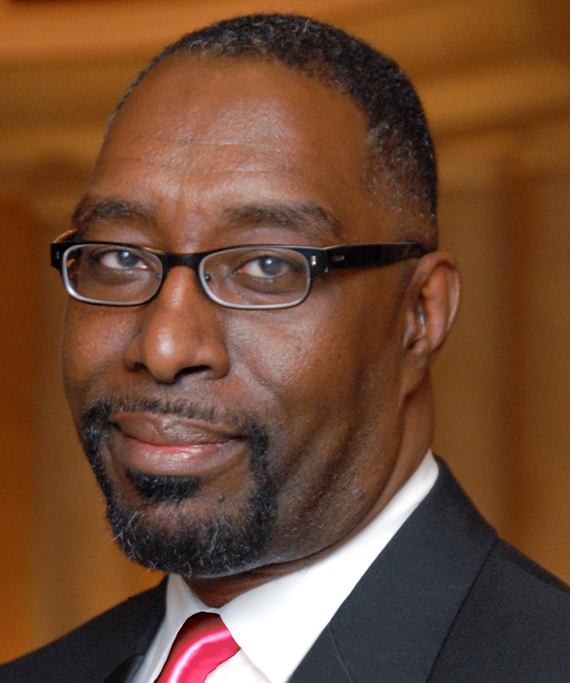 Norman Rich
President and CEO, Lighthouse Strategic Group
Director of Digital Media, Marketing and Strategy, National Newspaper Publishers Association
Recognized by clients and associates as a first- and last-mile visionary, Norman Rich spent more than 40 years working in every facet of marketing and communications. Norman draws upon his deep experience in design, marketing, communications, customer relationship management, advertising, direct response, interactive marketing and business management to provide multidisciplinary engagement leadership.
For eight years, Norman was President and CEO of New York-based Black Ink Communications, growing the company from one to five offices (NY, NJ, Los Angeles, Tulsa, OK, and Miami) before joining the Washington, DC office of Arnold Worldwide, one of the world's leading advertising firms, as Senior Vice President, Director of Interactive and Direct Response.
In April of 2001, Norman formed Lighthouse Strategic Group. Hands-on experience in evaluating organization strategy has enabled Norman to lead smart people with diverse talents and to educate clients on content strategy throughout his career. The impact of these solutions changed the way the world works for many companies, including: GE Sealants, AOL, NAACP, G4S Solutions, Avanade (a joint venture of Microsoft and Accenture), Sallie Mae and many others. Norman's commitment to exceeding customer expectations enabled him to bolster clients' value propositions as those businesses continue to grow and evolve.