DISCOUNTED HOTEL RATES AND ROOM RESERVATION DEADLINE
NNPA has arranged for a block of guest rooms at the Renaissance Downtown DC hotel for a daily discounted rate of $279 plus taxes for those who plan to attend the reception and the NNPA and NNPAF board meetings on Wednesday, September 28, starting at 10:30 am. Renaissance Downtown DC is located at 999 Ninth St. NW. You may reserve your guest room now by clicking HERE. The deadline to reserve your hotel room is August 30th, 5:00 pm ET, close of business.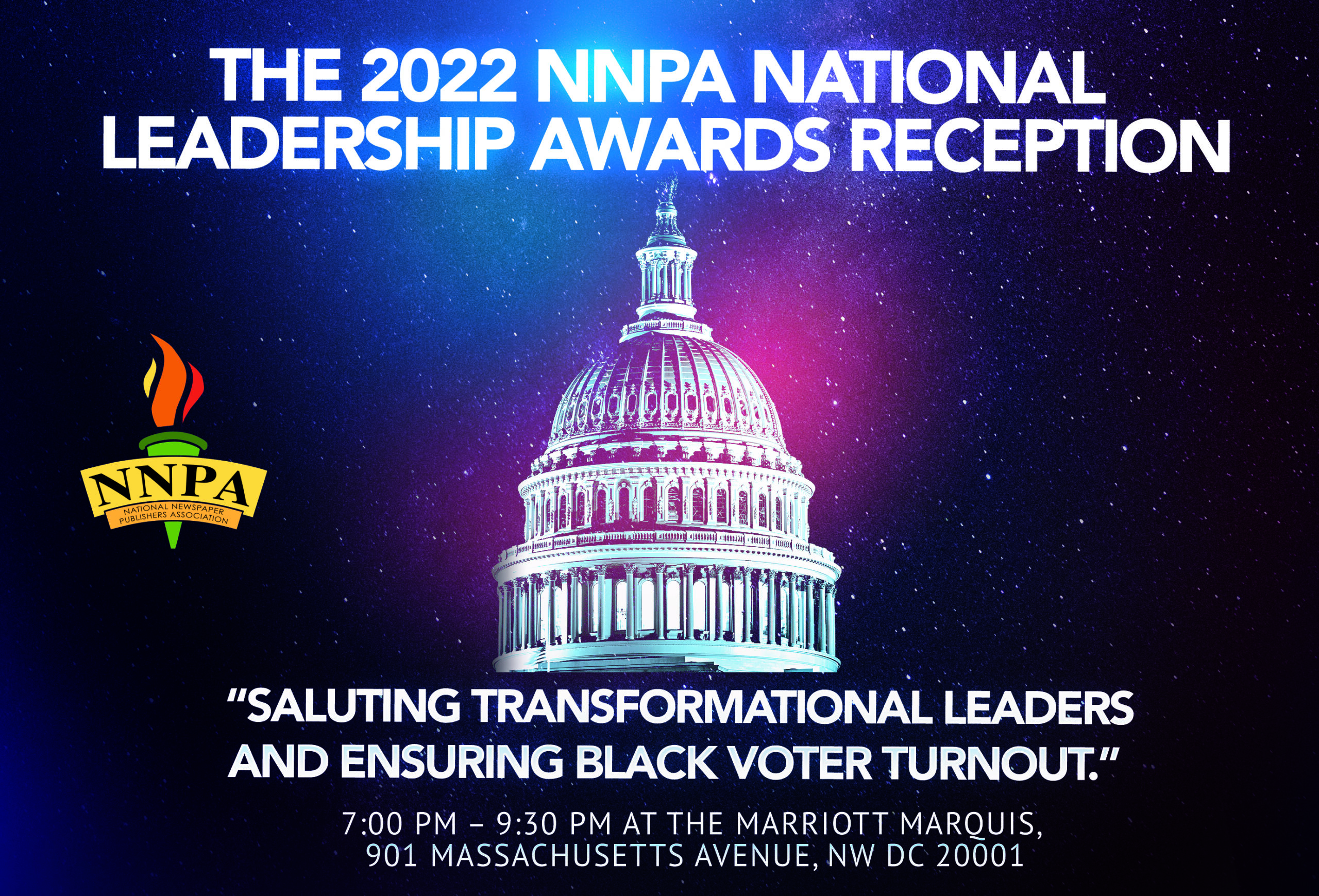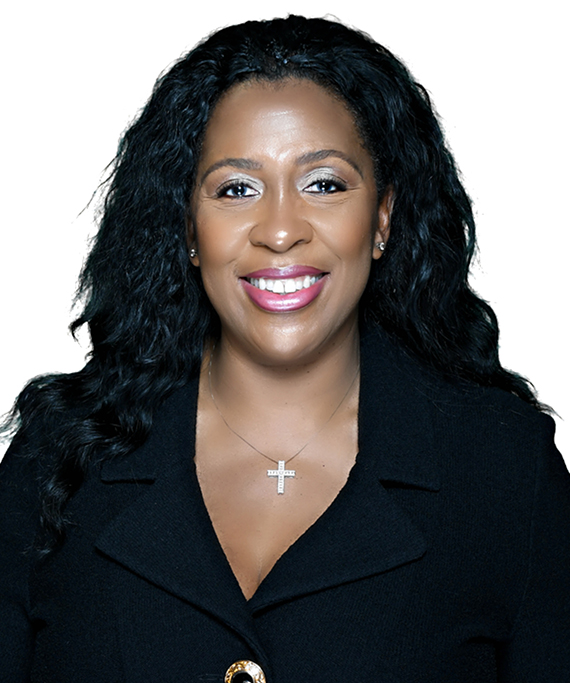 KAREN CARTER RICHARDS
NNPA CHAIR
Publisher, Houston Forward Times
JANIS WARE
NNPA VICE CHAIR
Publisher, The Atlanta Voice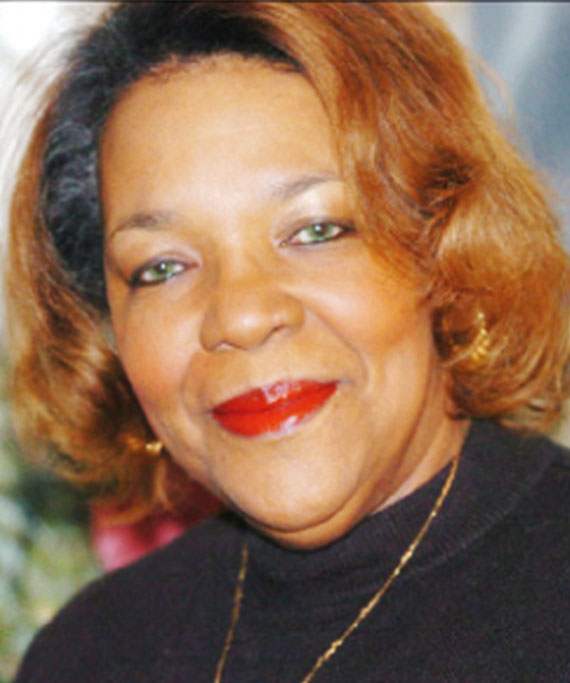 FRAN FARRER
NNPA SECOND VICE CHAIR
Publisher, The County News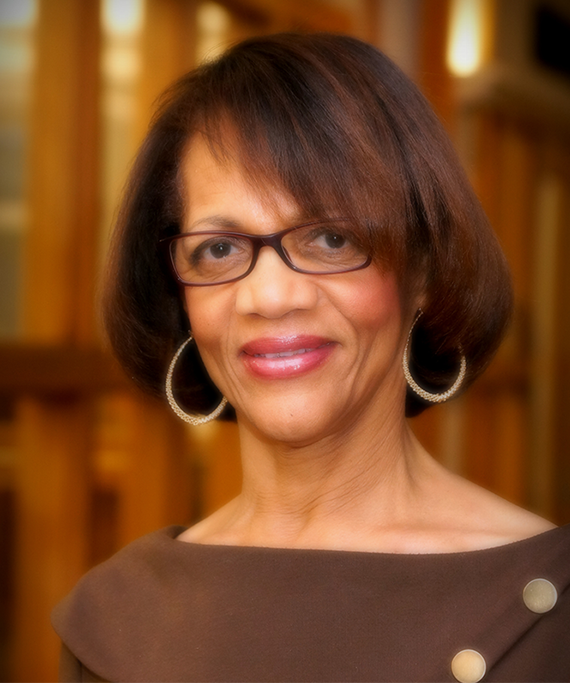 JACKIE L. HAMPTON
NNPA NATIONAL SECRETARY
Publisher, The Mississippi Link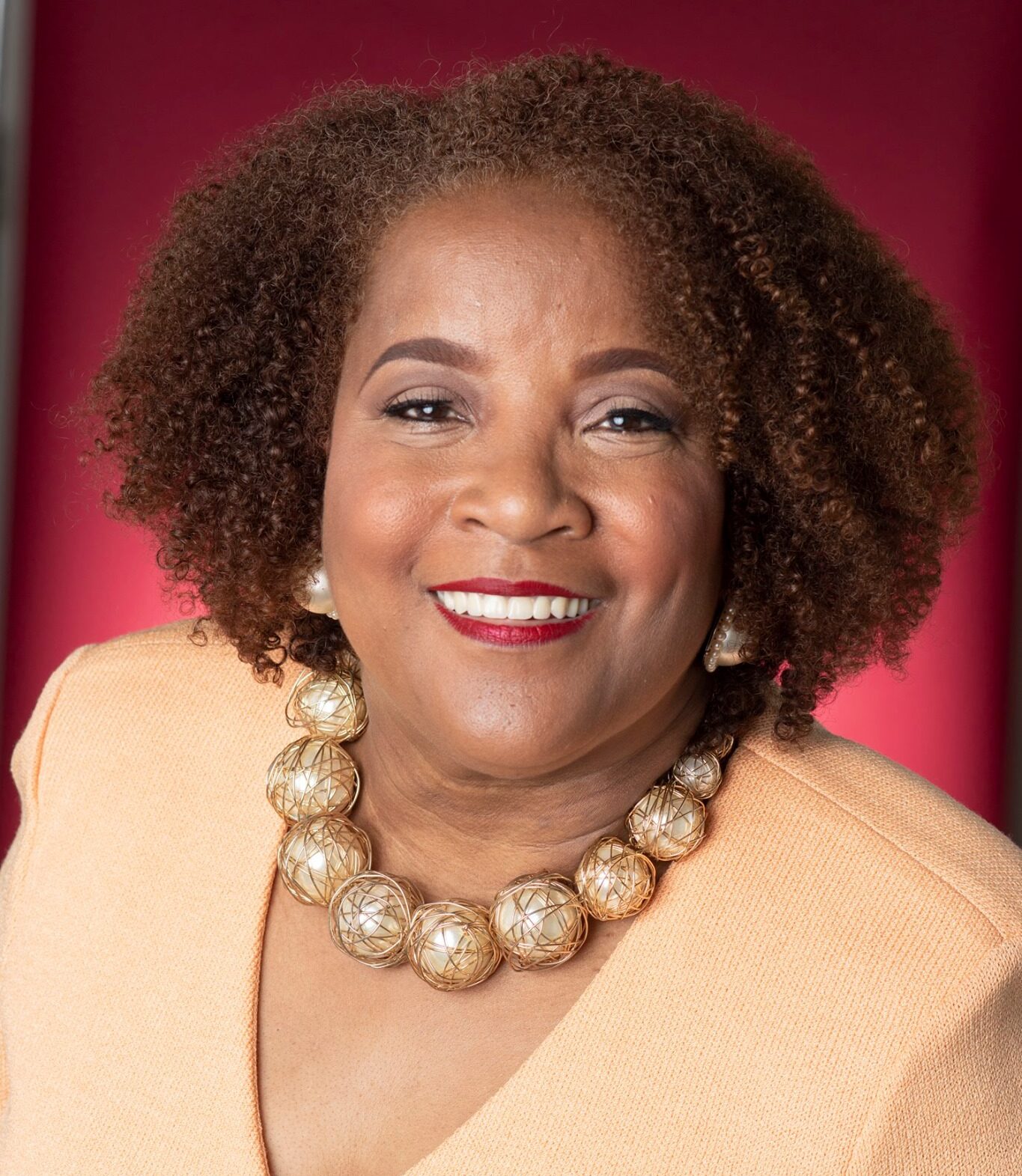 CHERYL SMITH
NNPA NATIONAL TREASURER
Publisher, Texas Metro News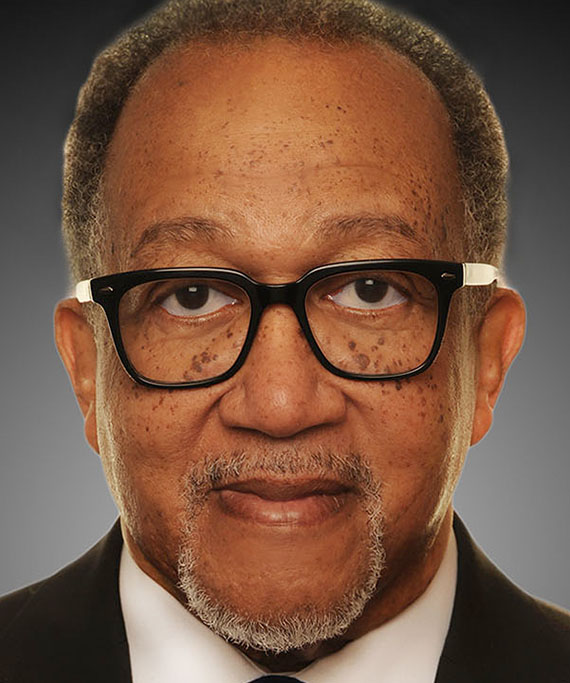 DR. BENJAMIN F. CHAVIS JR.
NNPA PRESIDENT AND CEO