Book your hotel accommodations early. The cut-off date to receive the special discounted NNPA corporate room rate is January 3, 2023. To book your room, CLICK HERE.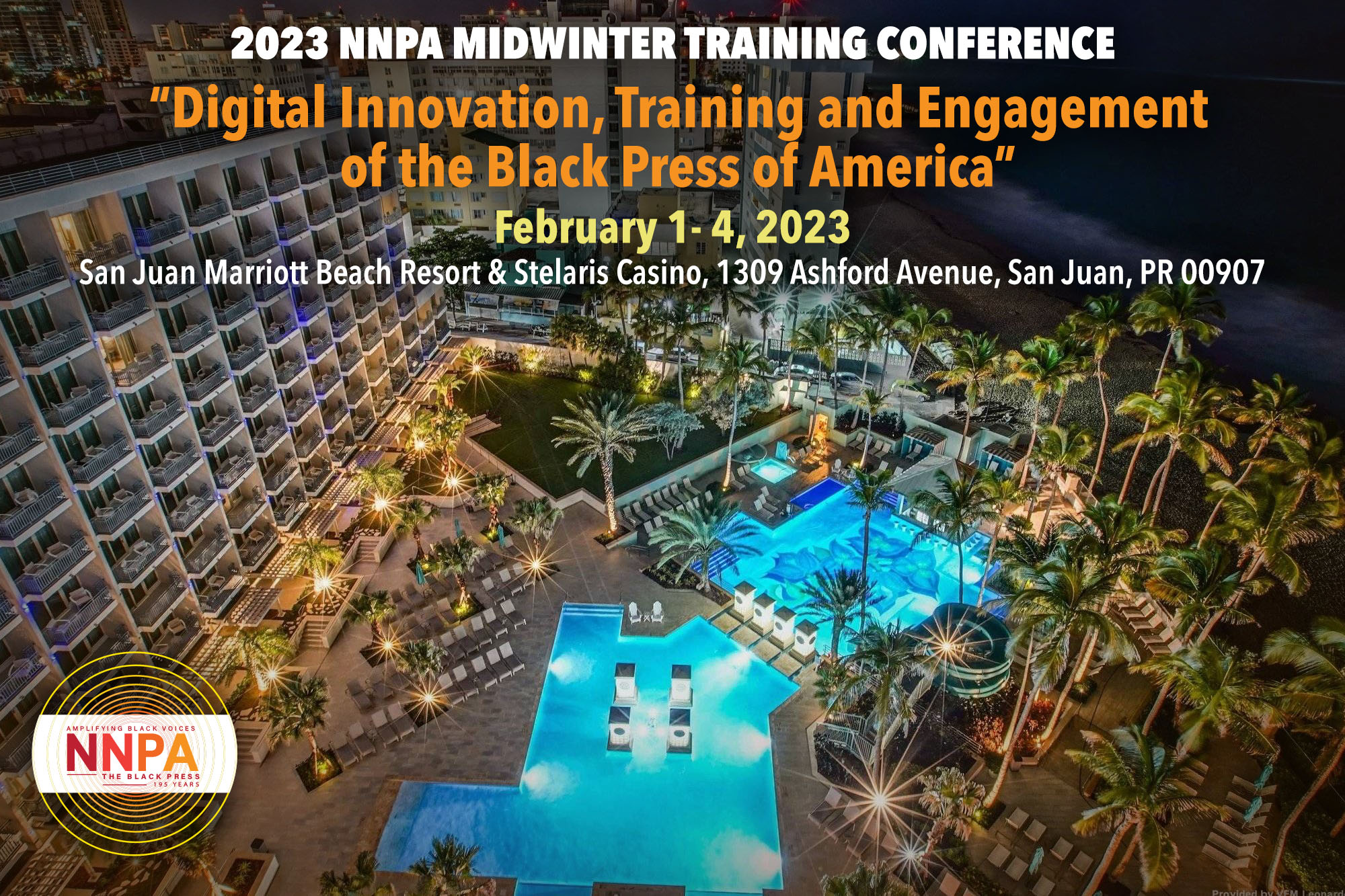 2023 Midwinter Training Conference Tickets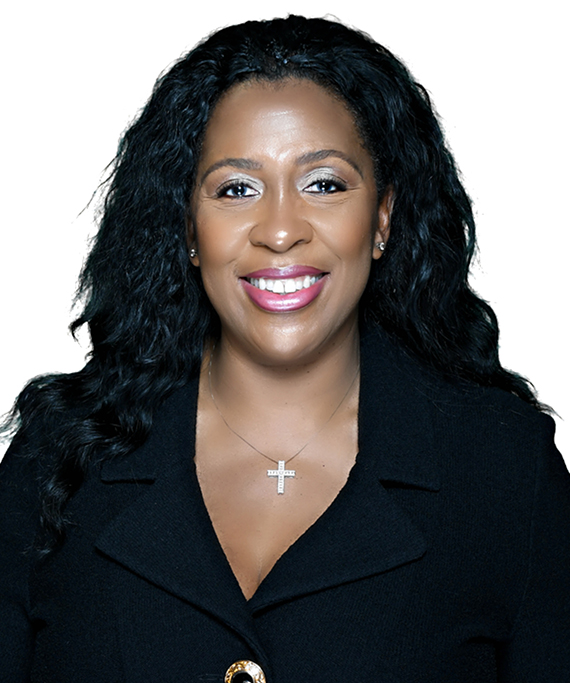 KAREN CARTER RICHARDS
NNPA CHAIR
Publisher, Houston Forward Times
JANIS WARE
NNPA VICE CHAIR
Publisher, The Atlanta Voice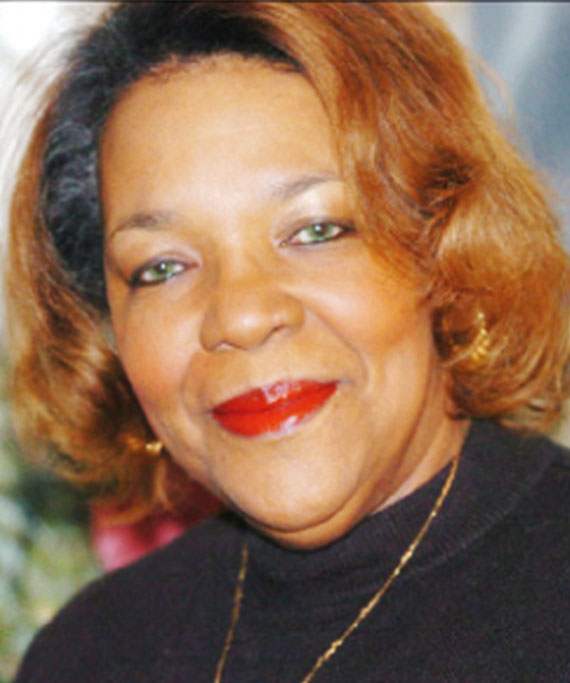 FRAN FARRER
NNPA SECOND VICE CHAIR
Publisher, The County News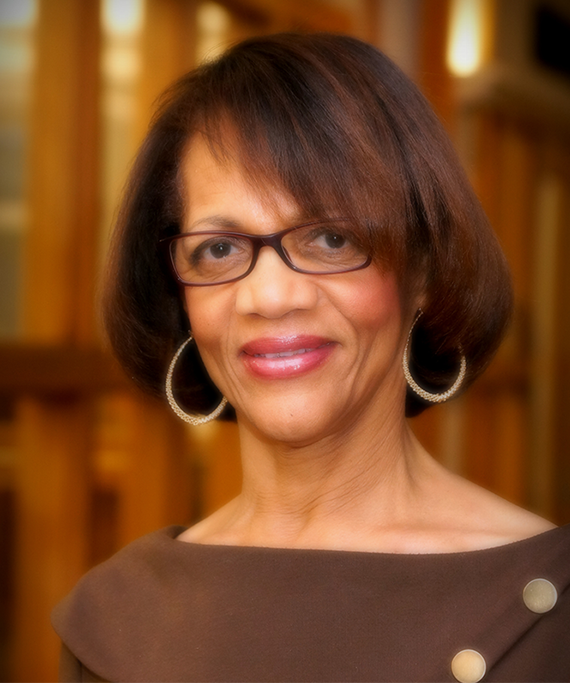 JACKIE L. HAMPTON
NNPA NATIONAL SECRETARY
Publisher, The Mississippi Link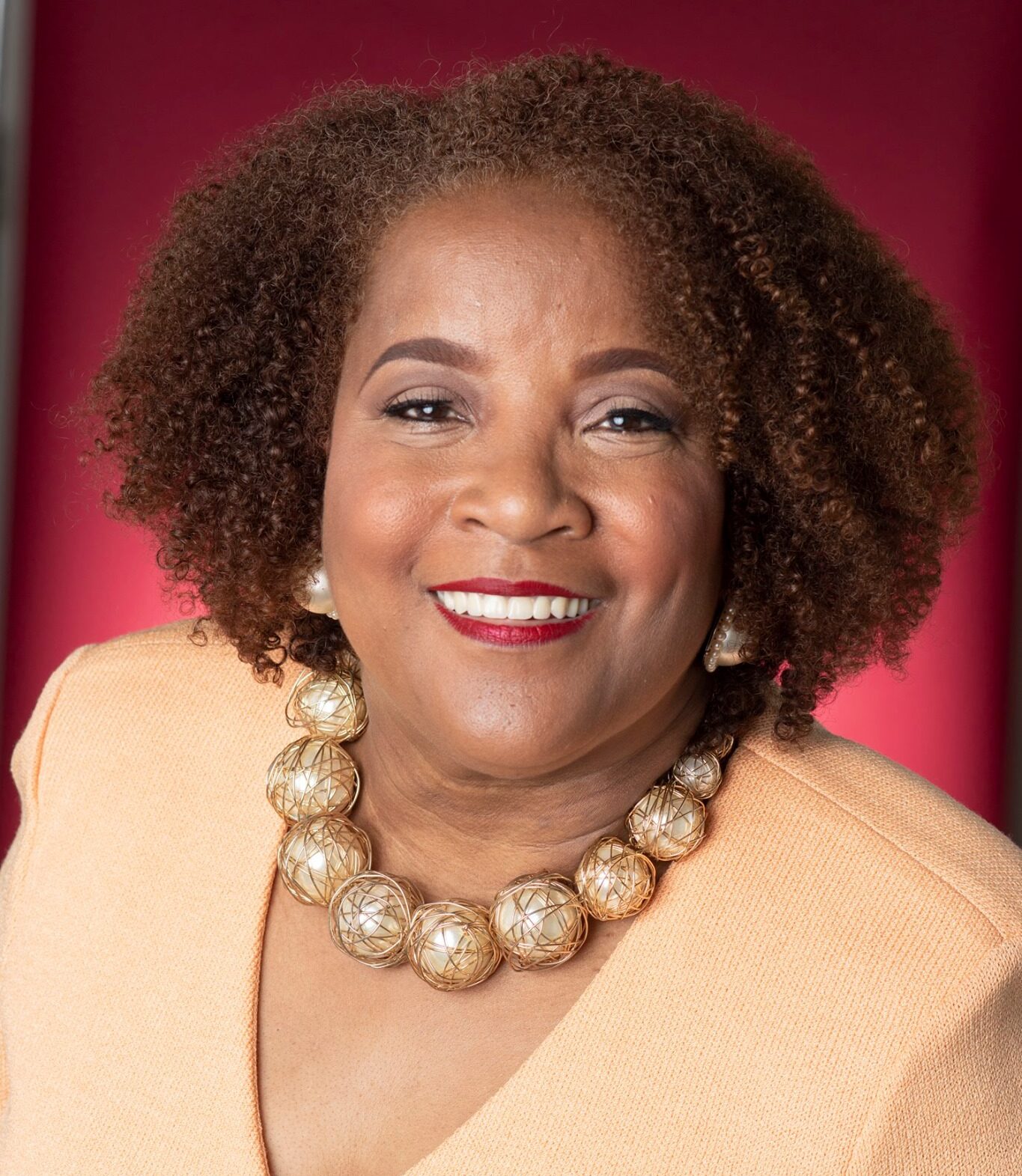 CHERYL SMITH
NNPA NATIONAL TREASURER
Publisher, Texas Metro News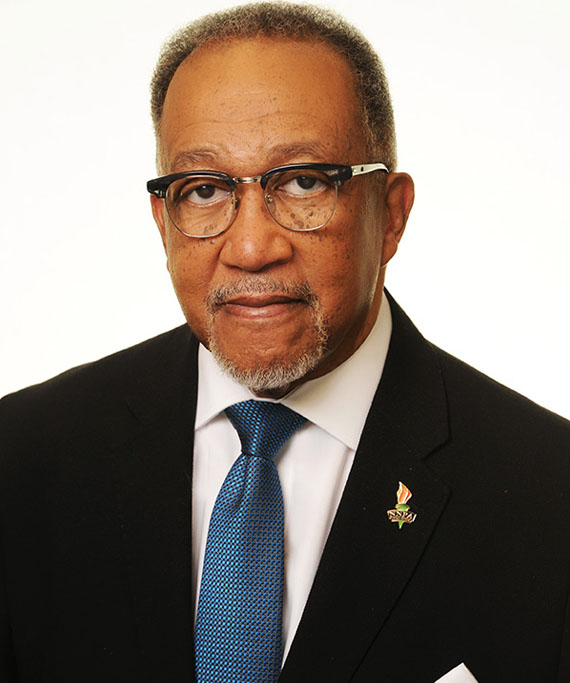 DR. BENJAMIN F. CHAVIS JR.
NNPA PRESIDENT AND CEO