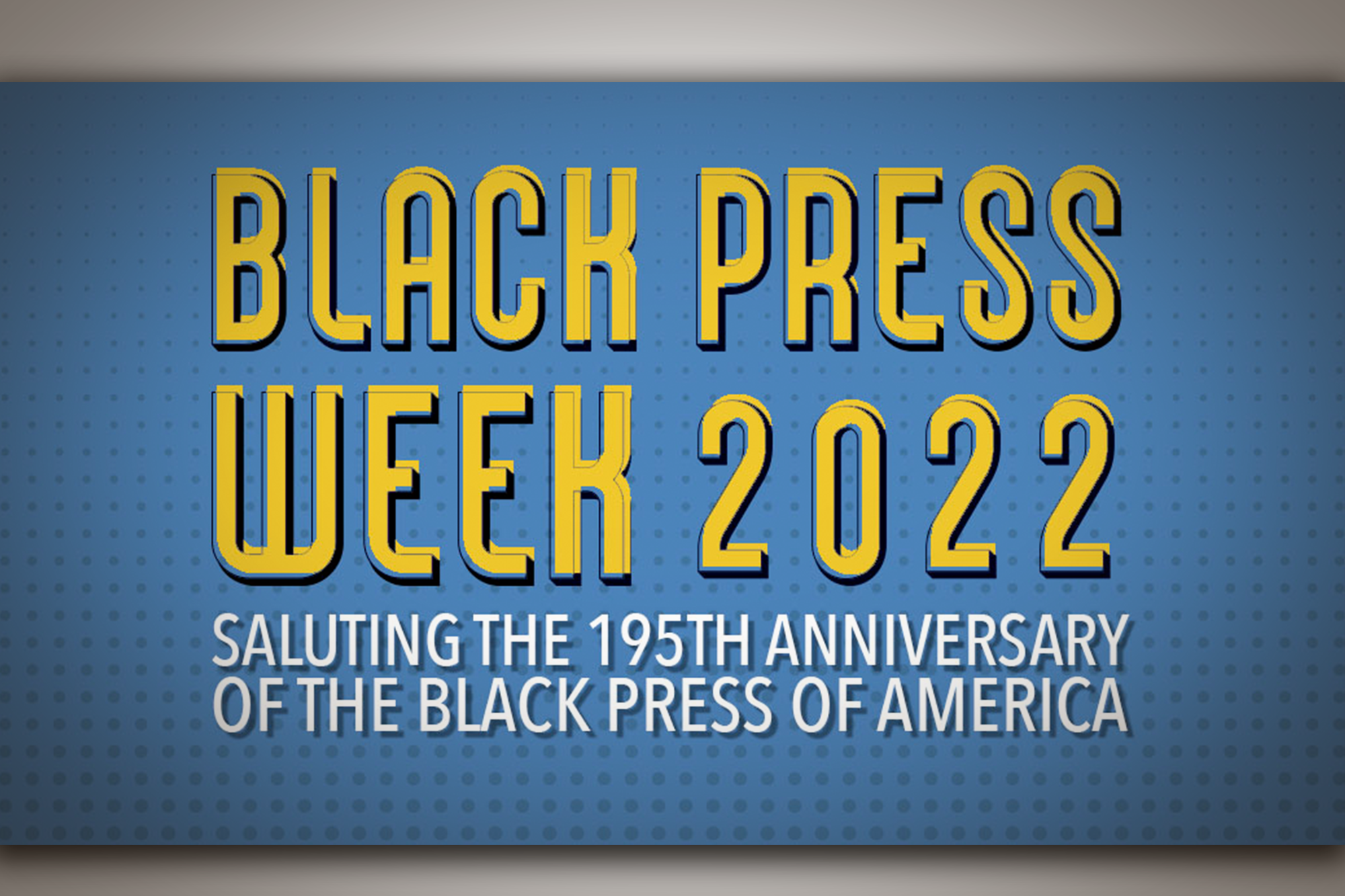 (Click on the "Play" icon in the video below to view the forum)
#LET IT BE KNOWN: THE HEADLINES
"TruthCheck.org: Fighting Health Misinformation in the Black Community'
#2.9.2022 The Black Press of America: A conversation between journalists
Taylor Thomas and her special guests for the hour, Lisa Fager, Executive Director of the Mt. Zion – Female Union Band Society Historic Memorial Park, Inc. and John D. B. Carr, candidate for Sheriff of Prince Georges County, Maryland.
How REAL is the stigma of Mental Illness in the Black Community?
Amir Locke Protest Live with Al McFarlane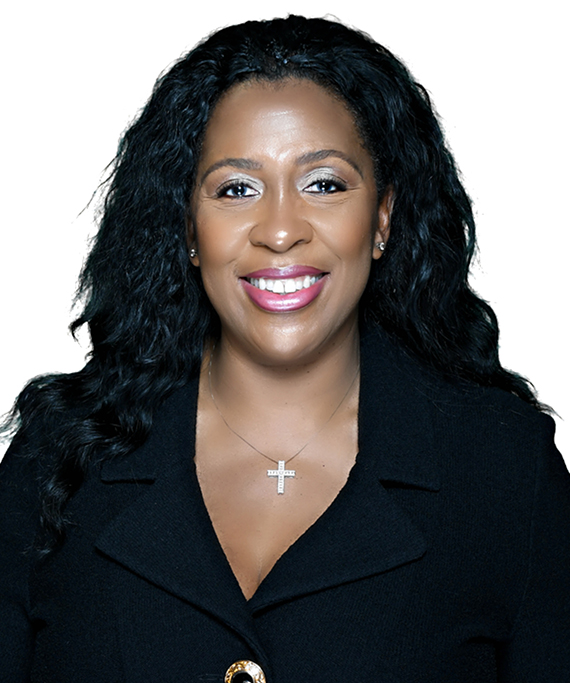 KAREN CARTER RICHARDS
NNPA CHAIR
Publisher, Houston Forward Times
JANIS WARE
NNPA VICE CHAIR
Publisher, The Atlanta Voice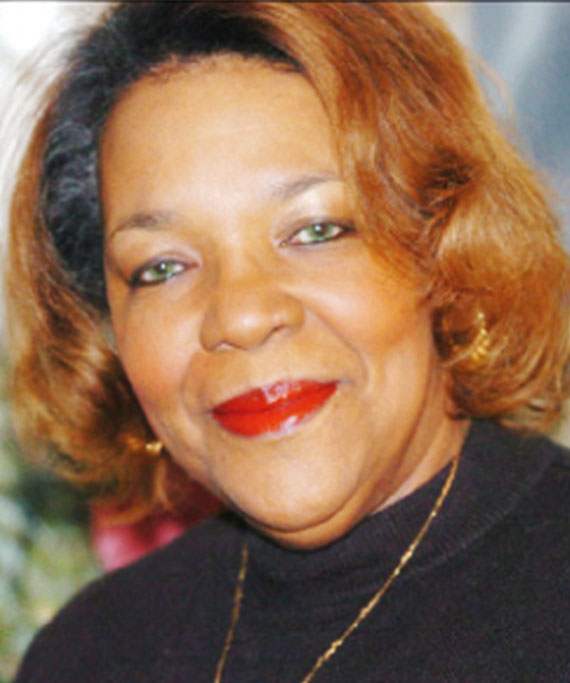 FRAN FARRER
NNPA SECOND VICE CHAIR
Publisher, The County News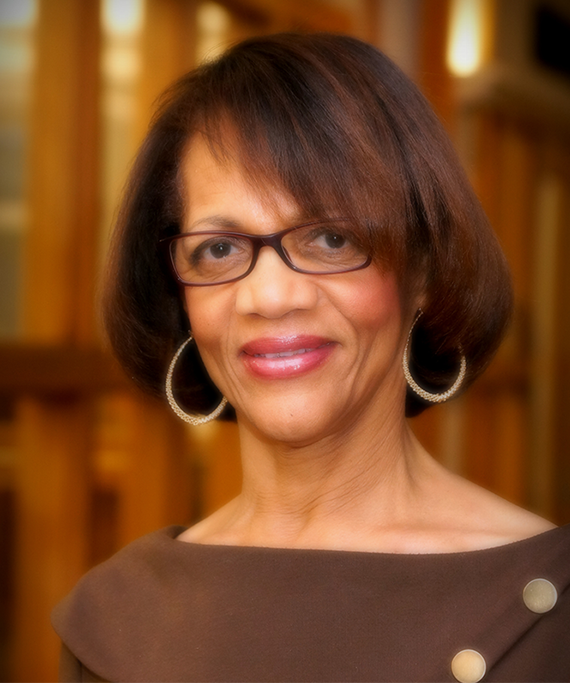 JACKIE L. HAMPTON
NNPA NATIONAL SECRETARY
Publisher, The Mississippi Link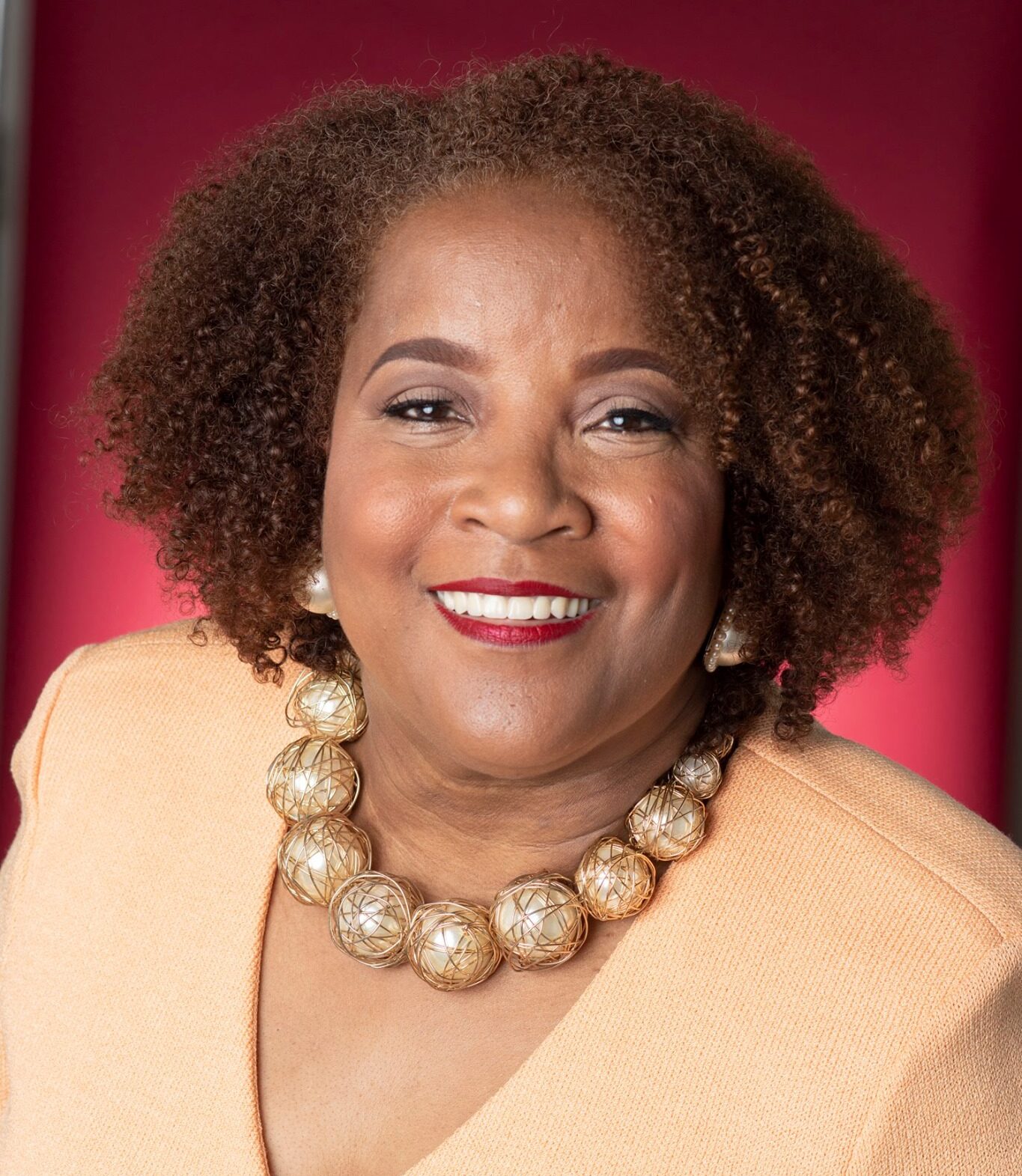 CHERYL SMITH
NNPA NATIONAL TREASURER
Publisher, New Journal and Guide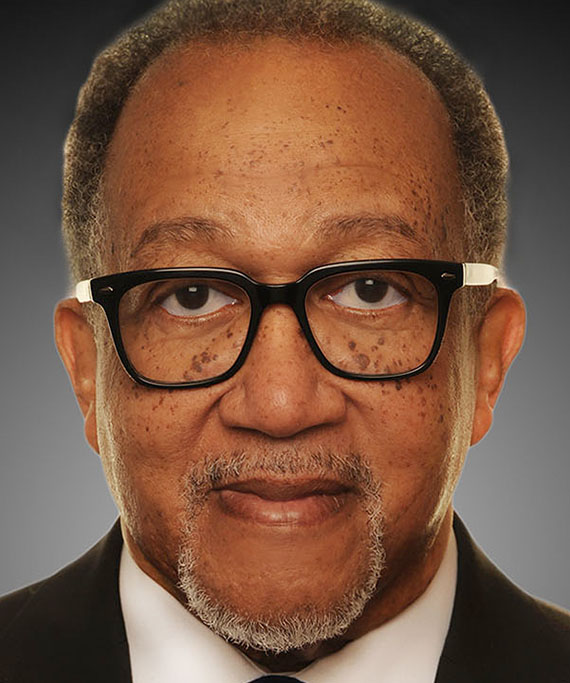 DR. BENJAMIN F. CHAVIS JR.
NNPA PRESIDENT AND CEO